Salt Lake City's Finest Dog Washes
We've Moved to 1326 South 2100 East, Suite B!
We are open normal hours!

Squeaky Clean With Our




Self Serve Washes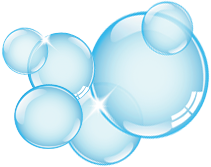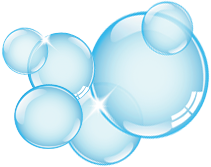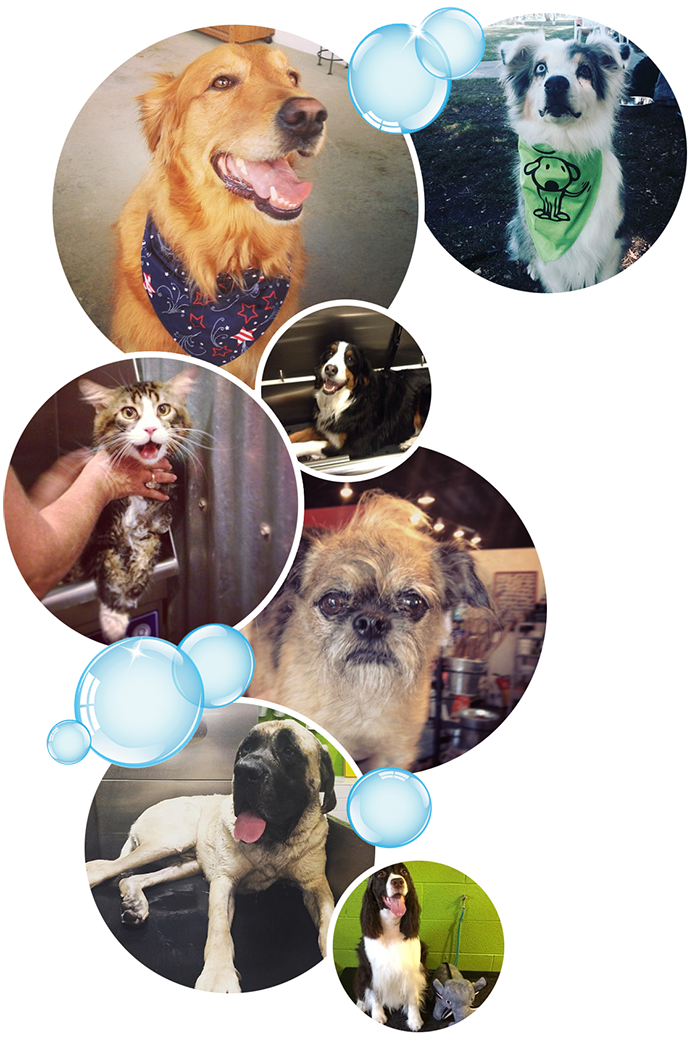 A Little History
Paw Paw's Story
The original name of our building was Ken's Automotive.
It was built and operated by our Papa, Kenneth Gempeler. He was known for being the best mechanic in town with an impeccable reputation for honesty and knowledge.
It was an easy decision to name our dog wash Paw Paw's, after a man with all the qualities that we strive for in our business today.
Now 60 years later, our hope is that we will have the same reputation for honesty and integrity that once resonated in our building. Let us make your visit with us exceptional!